"Alone we can do so little, together we can do so much." – Helen Keller
Co-Founder​
Sami Khan is a Pakistani-Australian, ADMA accredited, 3x award-winner and 31x certified Digital Marketing Leader (from Google, LinkedIn and HubSpot) from Melbourne. With industry experience spanning 11 years working with over 320 businesses and academic experience with his courses taught in 95 countries around the world, Sami is combining his passion for education and his expertise in Digital Markets through The Startup School, to provide a one-stop learning platform for aspiring and thriving entrepreneurs. Sami is on a mission to help aspiring entrepreneurs from Pakistan to have vetted and highest quality training available from 'genuine' experts to optimise their mindset and skillset to achieve growth, and to give powerful voices in Pakistani Entrepreneurial sector a platform to connect with the audience they can inspire. ALL of that as a small effort to a better Pakistan which is thriving, optimistic, and harnesses the true potential from 'the land of opportunities' by investing in personal development.
Co-Founder​
Usman Ahmed is the Founder of Entrepreneurship Development Institute. Under EDI, he has organised five All Pakistan Entrepreneurship Conferences by the name of LCL (Learn. Create. Lead). The conference is now a regular yearly feature of EDI which focuses on bringing our national entrepreneurs under one platform and proving to be a catalyst in promoting the entrepreneurial mindset in Pakistani youth. Usman is also the founder of Pakistan's 1st Entrepreneurship Magazine, "STARTUP". This magazine aims to promote, showcase and inspire the entrepreneurs of Pakistan. A trusted source of information about entrepreneurialism, small business management, and business opportunities; this magazine provides entrepreneurs with crucial insights, analysis, tips, and advice. Under Startup magazine, he has organised two All Pakistan Startup Exhibitions and featured more than 510 startups under one roof. He has trained and consulted a number of entrepreneurship courses and workshops. These trainings and workshops provide the new startups with all the necessary tools required to successfully launch a thriving venture. Usman brings a wealth of experience and his existing and new partnerships to help grow the footprint of TSS.
Trainer-Partnerships and Comms Manager

(HQ/ISD)
Jannat Ali Meer is working as Trainer-Partnerships and Comms Manager for The Startup School. A driven individual who has helped multiple businesses in building their brand and digital media presence.
Her solid understanding of business communication and her knack for excellent stakeholder management enables Jannat to lead a superior experience for the new Trainer Partners we onboard on TSS Platform – from ideation through to course recording and publishing.
The ability to foresee an under exploited potential is always what keeps it going for her. Jannat enjoys being a part of the process of developing products from scratch and, at TSS, she applies that passion to create some great courses on our platform + hold regular meetups with the team and external partners to get the discussion going on the intricacies of the startup world!
If you are a trainer looking to host a course with us, reach out to Ja****@th**************.pk
Production Lead – (Lahore)
They say we can't pick favourites, but wait until you meet Asker for him to be yours too! With his contagious charisma, strong DOP skills, passion to develop great products for TSS and strong command with the camera, Asker helps our trainers shine on the courses and talks we host at The Startup School.
Simply put Asker makes people and things look stunning! Having 5+ years of experience in photography, digital content creation, video production and post-production, Asker enthusiastically leads the Lahore Chapter of TSS and is your main man for ideation, planning, recording and post edits for all of our Lahore based content partners, trainers and collaborators.
Digital Content Producer – (HQ/ISD)
Syed Hashaam Kakakhel is an Award Winner videographer and filmmaker having a decorated experience in the Pakistani news channels and media houses, from the role of a news reporter to a producer.
Hashaam Kakakhel has completed his Master degree in Media and Communication studies with a specialization in Electronic Media from International Islamic University, Islamabad.
Hashaam's past experiences vary from national to international projects including different international NGOs and different government agencies and is working as the resident digital production lead for TSS HQ in ISD and is responsible for technical Quality assurance for all video based content we source from our channel partners.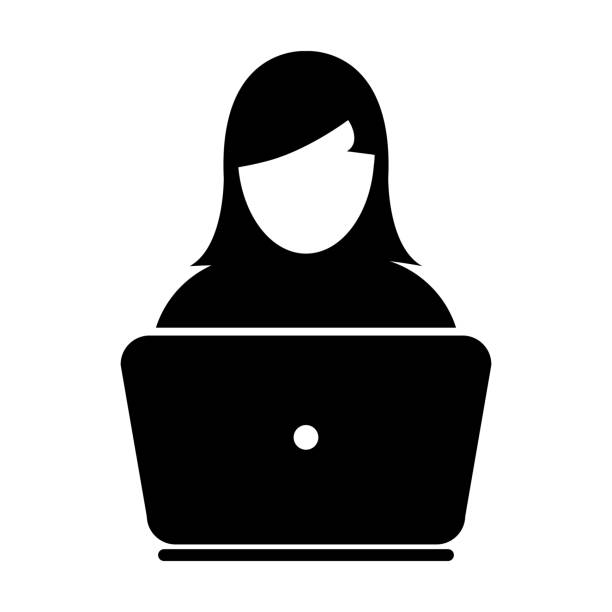 Digital Marketing Executive
Humaira Mohsin, with a laser-focused approach towards developing and growing our digital presence, works as a digital marketing executive in TSS Project. Humaira leverages her business acumen and technical understanding while applying digital marketing solutions.
She is very well adapted to creating and implementing client-centered, intuitive designs, aimed at improving ease of use. Humaira brings exemplary initiative to the team and is onboard with the collective mission we have at TSS i-e to capture ultra high quality content from the winning entrepreneurs and spread that to the nooks and corners of the nation so there is no gap left and we create an equal opportunity for the entire nation to learn to launch their own startup!
Follow Us on Social Media